The Analyze This! Podcast
Welcome to the official feed of the Analyze This! podcast with Conor Woodlief & Christian Saylor. This podcast is focused on topics we find interesting and relevant to the current conversation, or topics we just plain have fun with! Feel free to check out our social media links below, or also find us on iTunes podcasts and Google Play.

Personal Twitter Accounts: @cwoodrun32 & @ceesay257.

Music provided by: www.soundcloud.com/aeriformmusic.

Original photos provided by: www.facebook.com/theurbanvisionary.
soundcloud.com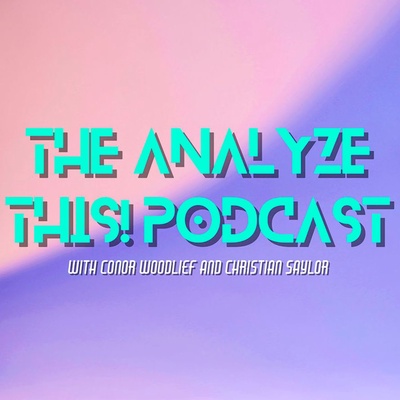 🎧 Podcast episodes
Listen to 5 episodes