The Anti-Trans Hate Machine: A Plot Against Equality
TransLash Media presents our new limited-series podcast, The Anti-Trans Hate Machine. This four-part program takes us behind the curtains of the people and institutions driving the anti-trans backlash across the country to expose a highly-organized political apparatus, which makes the future potentially darker for everyone. To do so, we center the voices and stories of trans people, as well as their families, who are victimized by this hostile movement with our award-winning journalist Imara Jones guiding us along the way.
Executive Producer and host, Imara Jones; Oliver-Ash Kleine is Senior Producer. 
Tiler Wilson, Annie Ning and Ruby Fludzinski are our Associate Producers. Sydney Bauer is our Researcher. Audrey Quinn edited this series. Sound design and mixing by Alexander Charles Adams. Montana Thomas is our production coordinator. Audio engineering and production from Jaye McAuliffe. Sound editing and production from Callie Wright. Gillian Branstetter handles PR with additional support from Elle Communications. Digital strategy by Daniela Capistrano of DCAP MEDIA. Social media & production assistance by Yannick Eike Mirko. Justin Kloczko is our fact-checker. And our intern is Jordan Mirana.
The music you heard was composed by Ben Draghi and also courtesy ZZK Records
---
Hosted on Acast. See acast.com/privacy for more information.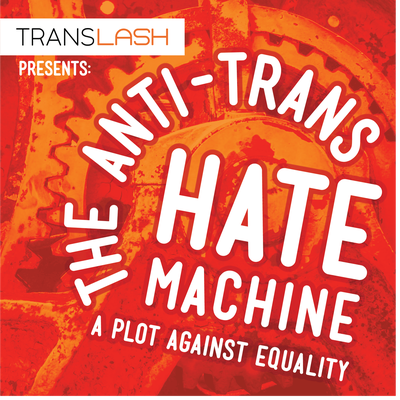 🎧 Podcast episodes
Listen to 5 episodes