The David Nurse Show
The David Nurse Show is one of the top-ranked podcasts for self-development and personal growth. David is world renown for teaching millions of people around the world 'The Shift': Learn The Shift, Make Millions. The David Nurse Show is one of the most rapidly growing podcasts.
Episodes range from interviews with incredible game changers in the mindset, health/wellness, authors, professional sports, leadership, and just flat-out super cool people doing super cool things! Past guests on the show have included powerhouses like Jeremy Lin, Ed Mylett, Jon Gordon, Gretchen Rubin, Jim Kwik, Teddi Mellencamp, Boris Kodjoe, and many more! 
Tune in every week for a brand new episode that has the potential to literally change your life! 
gameoflife.libsyn.com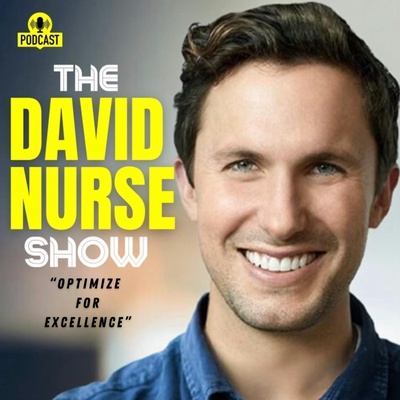 🎧 Podcast episodes
Listen to 310 episodes