The Balancing Act with Dr. Andrew Temte
In business, balancing acts are everywhere. The Balancing Act Podcast explores the balancing acts we play each day in our professional lives by amplifying the voices and real life stories of accomplished business leaders we can all learn from.

In each episode:

* Listen to the origin stories from today's leaders,
* Discover their key moments of career acceleration,
* Explore a hot business topic in an authentic, approachable conversation between Andy and his guests, and
* Learn about the skills that lead to workplace success.

Tune in today to elevate your journey of continuous improvement and lifelong learning.
www.andrewtemte.com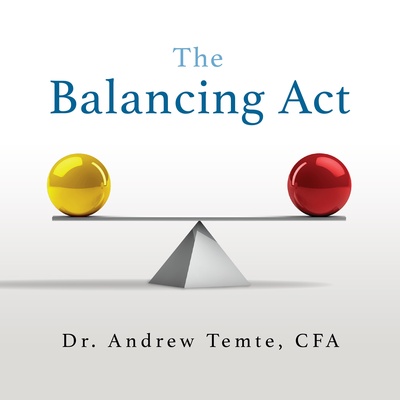 🎧 Podcast episodes
Listen to 117 episodes