Affirming Scripture: A Sex Positive View of Christianity
Does the Bible really condemn premarital sex? …does it condemn same-sex attraction?

If you were raised in a conservative church or in a Christian family and told the Bible forbids all sex outside of marriage… And forbids all gay sex… These podcasts may surprise you, because the Bible says none of this.

If you believe you have to choose between your faith life and your sex life, these podcasts may comfort you.

We will discuss the guilt, shame and poor decisions that follow from churches teaching young Christians non-Biblical rules about sexual purity that few can follow.
affirmingscripture.com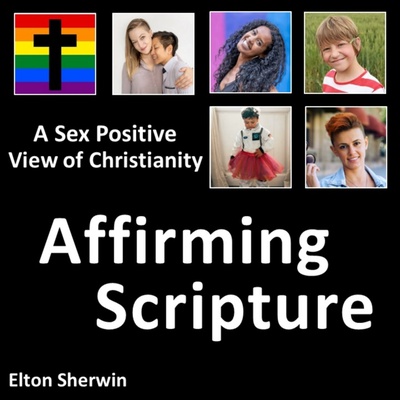 🎧 Podcast episodes
Listen to 24 episodes