The Big Big East Show Podcast
When you think of college basketball, what comes to mind first? If it's The Big East Conference, then you're right.
Basketball lives in New York City - from the Bronx to Brooklyn to Madison Square Garden, you can't look anywhere without seeing a basketball fan who loves the sport more than anything. If you love the game, you'll love hearing about it from former player, coach, and now CBS Sports analyst, Chris Walker. Tune in weekly with Chris as he breaks down games, chats with friends, and talks the love of the game.
sites.libsyn.com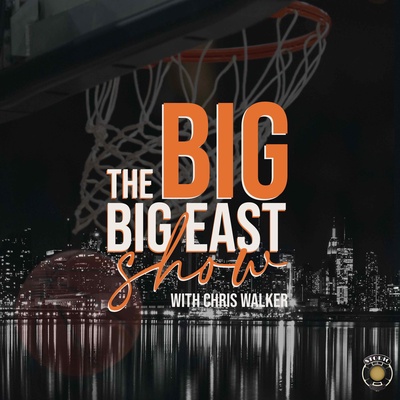 🎧 Podcast episodes
Listen to 26 episodes