The Blue Fish Radio Show
Blue Fish Radio is produced and hosted by Lawrence Gunther (www.lawrencegunther.com). The show features interviews with people that have expertise and first-hand knowledge about fishing, fish and aquatic ecosystems. Lawrence Gunther applies his expertise, experience and engaging style to both educate and entertain listeners. Each show lasts 30 minutes and is streamed by a number of broadcasters.

Production and distribution of the Blue Fish Radio Show is intended to share valuable lessons and successes so more people can become stewards of their aquatic resources. By empowering local champions with knowledge, future generations of fishers will have the opportunity to pursue the tradition of fishing, and by doing so, maintain a vital link between people and nature.

If you have a story to tell about how you made a difference in your community, or would like to nominate a local champion to be interviewed on Blue Fish Radio, please send an email to:

[email protected]

.
www.bluefishradio.com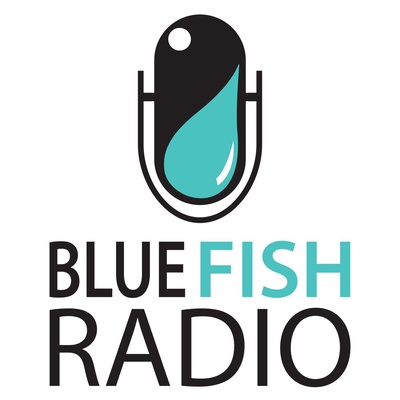 🎧 Podcast episodes
Listen to 418 episodes