The Box
What's in the box? Indy would sure like to know.

When Tom offers Indy two thousand dollars to transport a mysterious box across the country, she reluctantly agrees to do it. Accompanied by her ex-boyfriend, Koji, and flower child friend, Eve, Indy embarks on a journey that is bound to be anything but ordinary.

Not too long after their trip gets underway, they come to the realization that the box holds a force beyond their control. Will they make it to their destination? Will they lose their sanity or maybe even their lives in the process?
podiobooks.com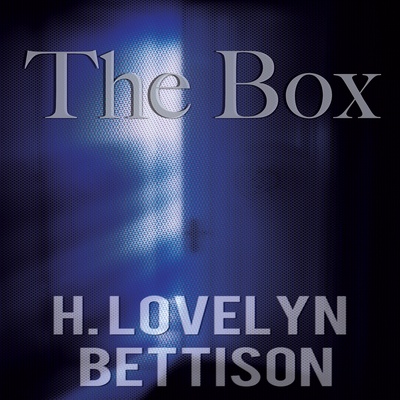 🎧 Podcast episodes
Listen to 9 episodes