The Boy in the Woods
The Boy in the Woods, six-year-old Rikki Neave, had been strangled and left naked. His body was positioned in a distinctive star shape.
People on the council estate where he lived told police they had seen his mother, Ruth, hitting and shouting at Rikki. He was on the Social Services Register of children at risk. All the people closest to Rikki were in trouble and all of them were known to the authorities who offered help. It didn't work. The day before he died his mother begged a family aid worker to take him into care, saying she would kill him.
Winifred Robinson has been following this case for more than 20 years. She's always felt it held the key to what goes wrong in the lives of society's most vulnerable children. Police built a case against Rikki's mother but this investigation uncovers how crucial evidence was never brought before the court. Ruth Neave was jailed for seven years for child cruelty while Rikki's killer was left at large.
The series exposes how this happened and what it took for the truth to emerge. Original police interview tapes, evidence from forensic scientists and others who have never spoken to the media before, help piece together what happened.. Close friends of Rikki, who were themselves vulnerable children, reveal for the first time how his death came to shape all their lives.
And as the net closes in on the real killer, who was himself a boy of only 13 at the time, how he goes on the run, taunting police from abroad.
We hear from a teacher who alerted police to this boy at the time of Rikki's death, noticing his obsession with the case. We've recorded the first interviews with a family aid worker who was with Rikki, the day before he died and with a troubled teenager who was alongside his mother on the day he was killed.
As the verdict is delivered, the jurors share with us how they weighed the evidence that convinced them they had looked into the eyes of a killer.
Winifred Robinson, the reporter, and Sue Mitchell, the series producer, are an award-winning BBC documentary team. They have worked together for 20 years on high profile cases, interviewing the father of James Bulger. His son's killing provoked huge interest in Rikki's case.
www.bbc.co.uk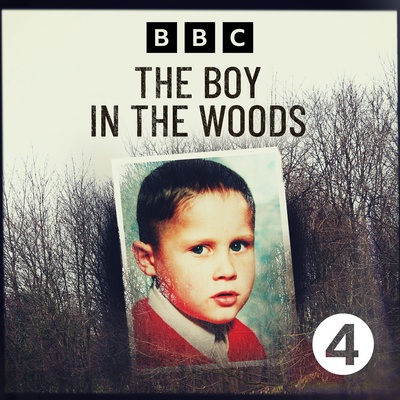 🎧 Podcast episodes
Listen to 12 episodes