The Business Side Of Fitness
The Business Side of Fitness hosted by Vanessa Severiano, shares the journey of the founders, executives and pioneers behind some of the most well known and innovative brands in fitness and wellness. Each week, Vanessa curates meaningful and thought provoking conversations around sales, marketing, leadership, brand development, growth strategies, career development and much more. This show is a must for investors, entrepreneurs, and career minded professionals in the business of fitness and wellness.

Hit the subscribe button now!
Visit https://www.vanessaseveriano.com to learn more.
www.vanessaseveriano.com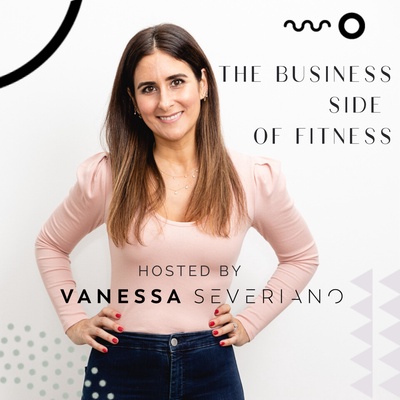 🎧 Podcast episodes
Listen to 208 episodes