The Call of the Wild by Jack London
Call of the Wild is an emotional rollercoaster of a novel set during the late 19th century Klondike Gold Rush. The central character is Buck, an Alaskan sled dog who is forced to adjust to the cruel climate in order to survive. If you have even a remote love of dogs then you will fall head over heels in love with this book. In fact, take away the fact that Buck is a dog and the story is the same, a struggle against greed and to live a life of freedom.

London spent a year in Yokel researching the book, making it extremely detailed, very simplistic in its descriptions and genuinely heartfelt. Essentially the book explores the concept of survival of the fittest, as we join Buck's fall from grace, when he is kidnapped for work, and the desire to rise again. Power struggles ensue when we meet Buck's rival Spritze and we see how brutal the world can be. The vivid descriptions of nature are where this book excels. London is an expert at writing about survival in a natural world. When we are forced into extreme condition, we have to rely on our instinct, what is primitive to us, themes mirrored in Buck's journey throughout the book.

On the surface, Call to the Wild is a simple adventure story, much like London's other works such as ' White Fang' but underneath there are layers upon layers of questions and thought provoking statements that make us stand up and think about how humans can have a negative impact on nature. A book to open your mind, make you think and to connect with characters that you never thought you could talk to.

www.loyalbooks.com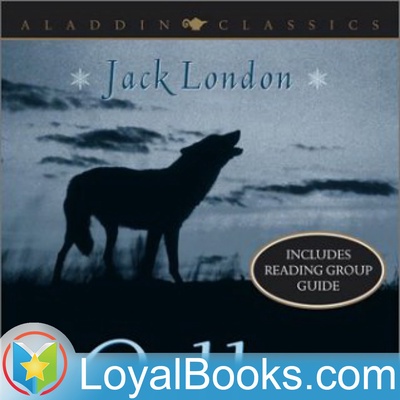 🎧 Podcast episodes
Listen to 7 episodes