The Complete History of Science
The History of Science, told from the beginning. Scientific knowledge is a vast edifice, upon which our society is built. However, it's not always well understood how the great scientific discoveries of the past were made. Each episode of this podcast explores how we made these discoveries, what led to these breakthroughs and ultimately how science has shaped our world.

https://youtube.com/@thecompletehistoryofscience

Music credit:Folk Round Kevin MacLeod (incompetech.com)Licensed under Creative Commons: By Attribution 3.0http://creativecommons.org/licenses/by/3.0/Photo credit: "L0015096EB" by Wellcome Library, London is licensed under CC BY 4.0. Image has been cropped.
thecompletehistoryofscience.buzzsprout.com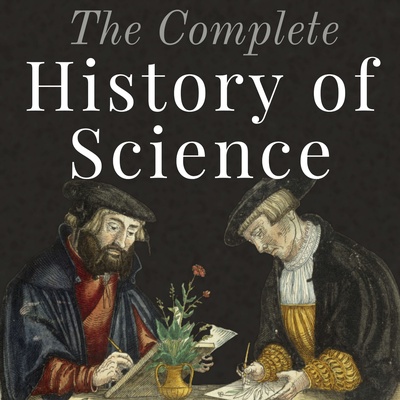 🎧 Podcast episodes
Listen to 21 episodes