The Cooley Account
What started as research for a movie resulted in these recordings. This is the life story of Bob Cooley, a man who accomplished the impossible by decapitating Al Capone's syndicate. 

In the 1970's organized crime controlled Chicago and the state of Illinois. Bob Cooley was a cop who became a lawyer and worked toward becoming a powerbroker for the mob. 

This multipart conversation details the inner workings of the notorious Chicago crime syndicate called the Outfit. From politicians on the take to a corrupt court system and cold case murders, we cover it all. There are also never before revealed details about cult icon Count Dante and mob fixture Pat Marcy. If you're intrigued by organized crime, political corruption, and other matters of deceit this story has it all.
www.imdb.com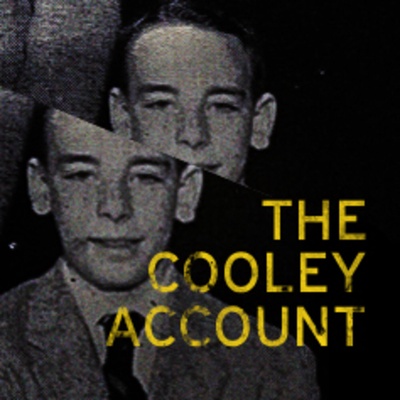 🎧 Podcast episodes
Listen to 24 episodes