The Corona Diaries
Lead singer of Marillion, father, hippy, punk, soul singer, progressive rockstar (wtf!), defender of the faith, voice of reason in a world gone crazy...

...and now podcaster.

Join me as I talk about my life and what is rambling around in my head.

Along the way I will focus on some of the stories that have shaped my career and my life, as well as reading from my diaries and offering my take on the wider world.

Stay safe,

h

P.S I began this journey just as CoVid-19 took hold and changed our lives, possibly forever, so it seems apt to reference that in the naming of the podcast.
www.stevehogarth.com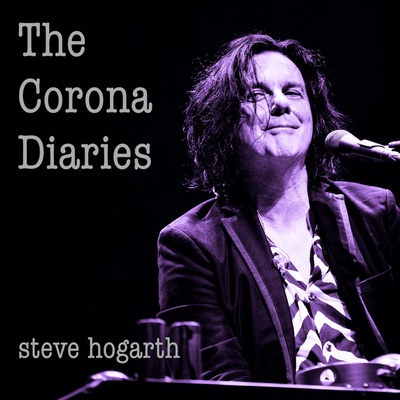 🎧 Podcast episodes
Listen to 192 episodes