The Crazy Ex-Girlfriend Podcast
The Crazy Ex-Girlfriend After Show Podcast recaps, reviews and discusses episodes of CW's Crazy Ex-Girlfriend.

Show Summary: Successful and driven, Rebecca Bunch seemingly has it all — an upscale apartment in Manhattan and a partnership at a prestigious law firm — but she feels like something is missing. After a chance meeting with a former romantic interest, Rebecca impulsively decides to give up her life in New York and relocate to West Covina, Calif., a Los Angeles suburb she hopes will be the perfect home base as she embarks on a quest for love, adventure and true happiness.
www.afterbuzztv.com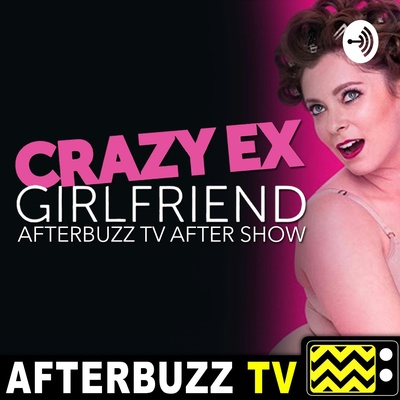 🎧 Podcast episodes
Listen to 40 episodes