The Cross Cut
Taking the news from the last week and examining it through the lens of film.

The news often ties us down to details. We get headlines and tweets, but lack historical and cultural context to make much sense out of any of it. One of the things movies do well is turn this noise into narrative.

Plus, it's a great way to talk about the news while leaving out the actual, literal villains in our real lives.
anchor.fm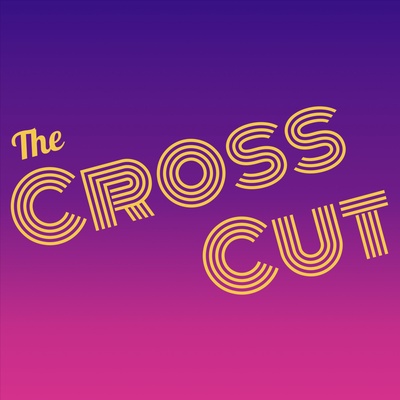 🎧 Podcast episodes
Listen to 58 episodes