The CSEP Podcast: Equity, Diversity, and Inclusion
Season 3 of the CSEP Podcast will focus on equity, diversity, and inclusion. This season the podcast takes a different approach to the typical format, and instead of a single host conducting a 1-on-1 interview, instead have a different panel of guests on each episode.

Host: CSEP members from across Canada and internationally. If you would like to be on an episode of Season 3 please email: [email protected]

CSEP is the Gold Standard in exercise science and personal training. Providing leadership in research, education and practice to improve health outcomes for Canadians.
podcasters.spotify.com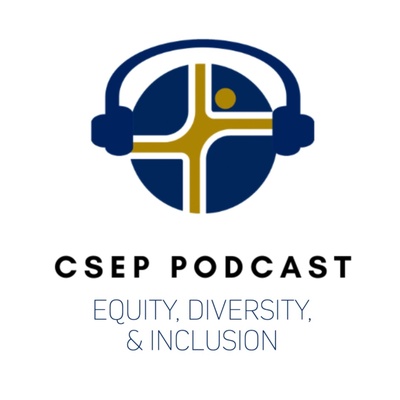 🎧 Podcast episodes
Listen to 30 episodes