The Data Economy
The world has changed drastically in the last two years and businesses have to change with it. The need to move to the cloud, create digital experiences, and operate in real-time is more prescient than ever.

The Data Economy is a podcast about leaders, like you, who use data to meet these new challenges. Michael Krigsman, Industry Analyst and Publisher of CXOTalk, sits down with executives at companies like Splunk, HP, UPS, Siemens, and EA to find out how they leverage data to power real-time experiences and create value in our modern economy. Listen to get a first-hand look into their business approach and learn how they use data to improve customer experience, increase business value, and stay at the forefront of the digital revolution.

You can watch the video version of each episode on redis.com/thedataeconomy.

If you'd like to learn more about data strategies and technologies your peers are leveraging, visit redis.com/business.
the-data-economy.captivate.fm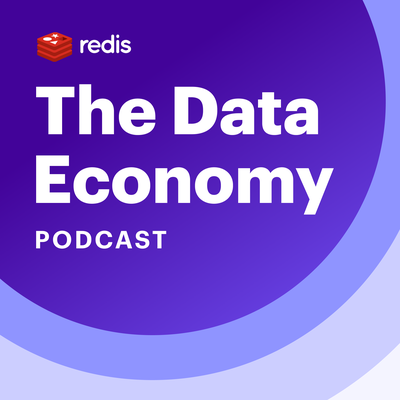 🎧 Podcast episodes
Listen to 14 episodes