The Dr. Livingood Podcast - Make Health Simple
Dr. Livingood is a Doctor of Natural Medicine, DC, and Amazon Best Selling Author. He is the founder of Livingood Daily and spends his life, along with his wife, Jessica, and three children, educating, writing books, and speaking nationally and locally to help others learn how to experience real health.

His story began in 2007 after nearly losing his father to health conditions, which prompted him to find a health care system to save his father's life. Where medicine failed, Dr. Livingood discovered solutions that got his father off of 15 medications.

Learn more at www.drlivingood.com.
www.drlivingood.com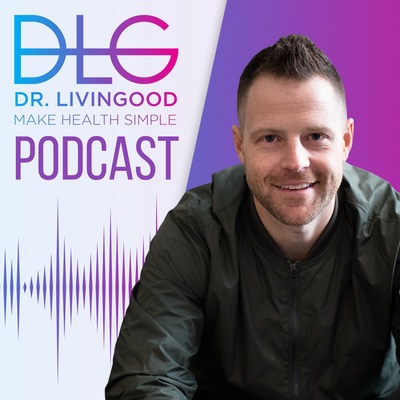 🎧 Podcast episodes
Listen to 232 episodes