The Driver's Seat
If it's a healthier, happier life you want to lead, but meditation music and yoga pants aren't your thing, then this podcast - hosted by comedian Dilruk Jayansinha - will have you in The Driver's Seat in no time!
Joined by guests such as Katie Williams, Dave Hughes, Luke Darcy and Craig Foster, Dilruk explores what it takes to lead your best life with the help of health experts and a bunch of his comedy mates, giving insights into his own health journey loosing almost 30kgs too.
Mental health, physical health, sleep and more, these comedy-led conversations will be just as entertaining as they are informative, giving you the tools to start feeling great today.
play.listnr.com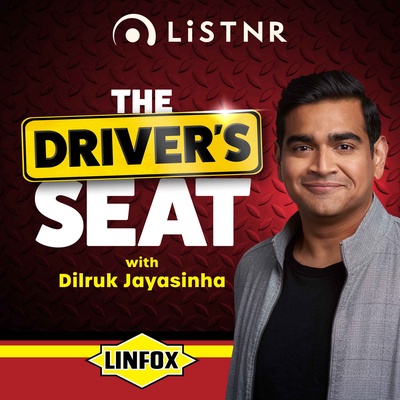 🎧 Podcast episodes
Listen to 11 episodes