The Embody Podcast ❤ Self-Love & Healing
Interviews, Meditations, and Thoughtful Episodes about Embodiment, Yoga, and Healing. We explore remembering and embodying your true nature, alignment with your soul, and deeply loving, and expressing yourself. Wonderful wellness practitioners and healers share their healing tips, philosophies, and how they shine. It's about loving support to advance your own healing process as we will journey together. A creative blend of Yoga, Family Constellations, and Somatic Experiencing practices.
The Embody Podcast is all about exploring, remembering and embodying your true nature, alignment with Source, inner wisdom, healing and transformation, vulnerability, and self-love. To support personal deepening, it offers healing experientials and meditations from a symphony of Somatic Experiencing, Family Constellations, spiritual approaches, Parts Work, and other embodied practices. Travel with me through interviews, solo-episodes, audio experientials, meditations, and… around the world.
With Awareness, Ancient Body Wisdom, Love + Wholeness, from my heart to yours, enjoy!
Love ❤ Candice.
redcircle.com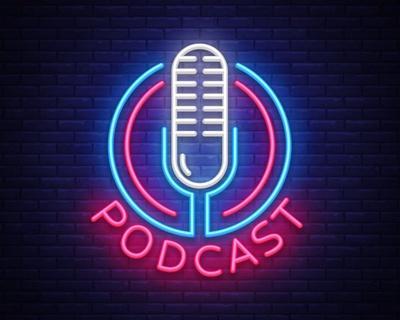 🎧 Podcast episodes
Listen to 271 episodes