The Equivalent Exchange
Welcome to The Equivalent Exchange. Real Talk. Real People. Real Exchange. The first rule of Alchmey is that nothing can be gained without first giving something up in return. Here on The Equivalent Exchange, we believe whole heartedly in the ideas and philosophies of the world and human mind. Our goal is to leave you with thoughts to ponder and growth to partake in.

Call or Text at 732-440-7999
Email Us at [email protected]

Ask questions, leave comments, or suggest topics for the show.
podcasters.spotify.com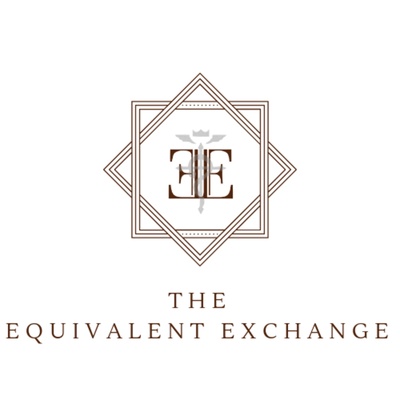 🎧 Podcast episodes
Listen to 12 episodes