The Expression Podcast
Created on 19.07.2019,

This is a safe space, created for you and I to express our feelings and emotions; to exercise our freedom of expression; to learn to accommodate each other's opinions without hate or judgment; to learn, unlearn and relearn.

PS: The Podcast was first uploaded on Soundloud on 19th July, 2019. On 14th July, 2020, I decided to explore anchor.fm.

Disclaimer: the views held on the Expression are strictly those of the speakers as and when recorded. Kindly be reminded that you are responsible for the decisions you make.

Welcome, Follow and let's interact.
podcasters.spotify.com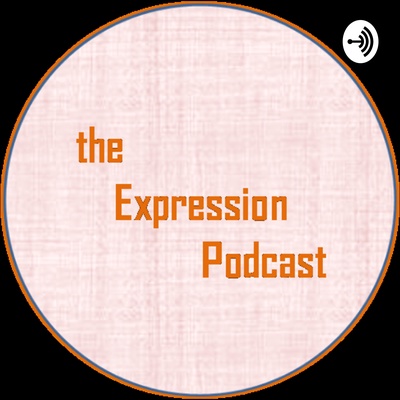 🎧 Podcast episodes
Listen to 9 episodes