The Extra Inch (Spurs Podcast)
Talking Tottenham tactics with ya boys Windy (@WindyCOYS), Nathan (@NathanAClark) and Bardi (@BardiTEI). A Spurs podcast.
Our Tottenham podcast also has a Patreon where we deliver analytical videos, a dedicated Discord server with a thriving (and welcoming) #COYS community, blogs, a newsletter and regular podcasts, including Straight Off The Training Ground with coach and analyst Chris Summersell, as well as Windy's Youth Update and other bonus episodes. More here: https://www.patreon.com/TheExtraInch
Follow us on Twitter @TheExtraInch, email us at [email protected]. Subscribe via iTunes or wherever you get your pods, listen on all your usual podcast platforms, and please leave us a rating and review if you like what you hear. COYS!
Patreon: https://www.patreon.com/TheExtraInch
Twitter: https://twitter.com/TheExtraInch
Facebook: https://www.facebook.com/TheExtraInch/
YouTube: https://www.youtube.com/c/TalkingTottenhamTactics
Twitch: https://www.twitch.tv/theextrainch
Come get your podcast merch at https://www.theextrainch.co.uk/
#Spurs #COYS #THFC
---
Hosted on Acast. See acast.com/privacy for more information.
theextrainch.co.uk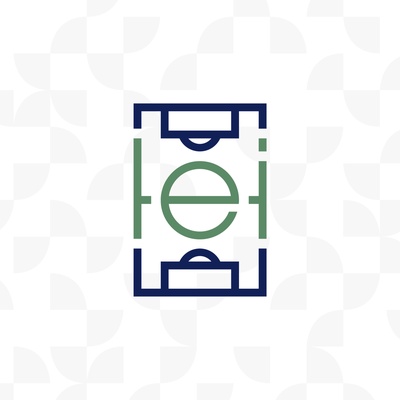 🎧 Podcast episodes
Listen to 335 episodes