The Gilded Age and Progressive Era
The Gilded Age and Progressive Era is a free podcast about the seismic transitions that took place in the United States from the 1870s to 1920s. It's for students, teachers, researchers, history buffs, and anyone who wants to learn more about how our past connects us to the present. It is hosted by Michael Patrick Cullinane, a professor of U.S. history and the author of several books about American politics and international relations. 

---
Hosted on Acast. See acast.com/privacy for more information.
shows.acast.com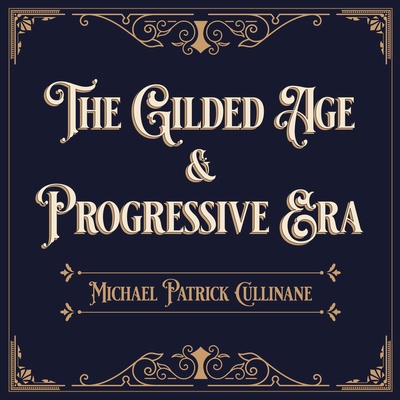 🎧 Podcast episodes
Listen to 57 episodes