The Great Day Podcast with Meir Kay
Welcome to the Great Day Podcast, I'm your host Meir Kay.
I'm all about spreading positivity through different mediums. You may have seen my viral Facebook videos, which emphasize the importance of being happy and kind to others, and now I'm bringing you conversations with some of the people that inspire me.
I sit down with musicians, filmmakers, thought leaders, and health coaches to learn how to grow in all aspects of life. Join my podcast journey and let me know how one of my guests have inspired you.
I'm Meir Kay... Have a GREAT day!
---
Hosted on Acast. See acast.com/privacy for more information.
shows.acast.com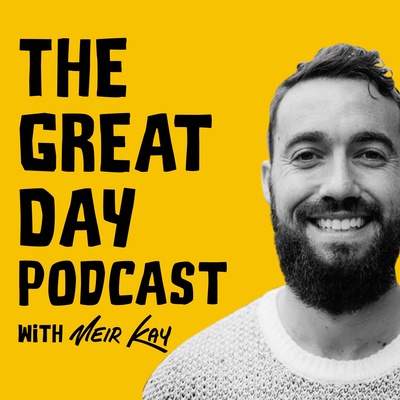 🎧 Podcast episodes
Listen to 97 episodes