The History of England
This my retelling of the story of England, which is a regular, chronological podcast, starting from the end of Roman Britain. There are as many of the great events I can squeeze in, of course, but I also try to keep an eye on how people lived, their language, what was important to them, the forces that shaped their lives and destinies, that sort of thing. To support the podcast, access a library of 100 hours of shedcasts of me warbling on, and ge new shedcass every month, why not become a member at https://thehistoryofengland.co.uk/become-a-member ? You know it makes sense...

---
Hosted on Acast. See acast.com/privacy for more information.
thehistoryofengland.co.uk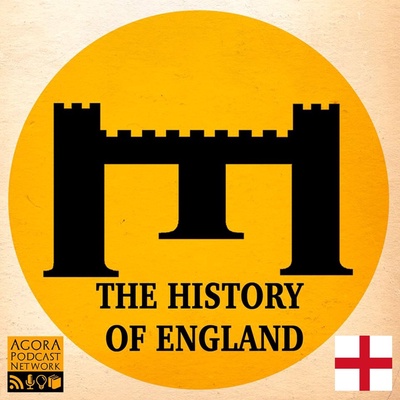 🎧 Podcast episodes
Listen to 432 episodes