The History of Ireland
The Irish Republic's foundation is one hell of a story, complete with spying secretaries, pig thieves, politicians, poets, school teachers and the world's biggest empire. In quick, bite-sized episodes, we're going to explore the causes, characters and aftermath of the Irish War of Independence.
Support the show through Patreon for bonus content and ad free listening!
www.patreon.com/thehistoryofireland
---
Hosted on Acast. See acast.com/privacy for more information.
thehistoryofireland.com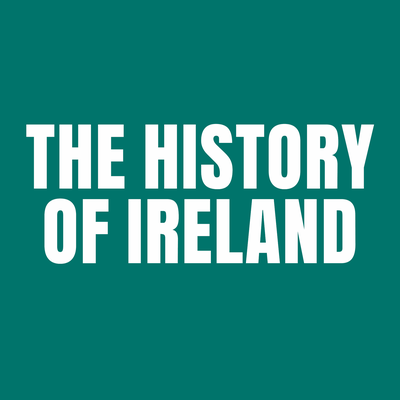 🎧 Podcast episodes
Listen to 116 episodes