The Hungry Table
Welcome to The Hungry Table, where conversations about food, health and wellness flow freely & where you'll get to listen to and learn from some of the most trusted voices in these industries.

It's no secret that food & health is the biggest connectors that we have & it's something that I can talk about for hours on end. Join me as I satisfy my hunger for knowledge and get to know some of the well known faces (and voices) who are changing the way we think about these important topics.

Expect conversations about food, literature & living your best, holistic life. Hungry yet? Dig in!
www.fatimasaib.co.za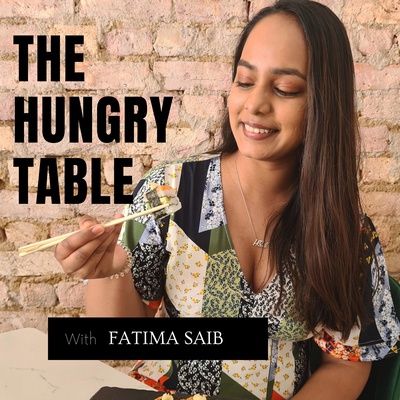 🎧 Podcast episodes
Listen to 11 episodes