Protein Priority Keto Podcast
Hosted by Certified Ketogenic Nutritionist Christina Oman, this is the Protein Priority Keto Podcast. The only place to learn how to do Protein Priority Keto in a way that protects your metabolism, keeps your hormones balanced and makes weight loss sustainable. Covering all things keto and carnivore diet for health and weight loss.

Christina has over 6 years experience working exclusively with Ketogenic and Carnivore Metabolic Therapies in her practice. Uniquely positioned to help with weight loss, Christina herself lost more than 45kg (100lbs) using a ketogenic diet.
www.christinaoman.com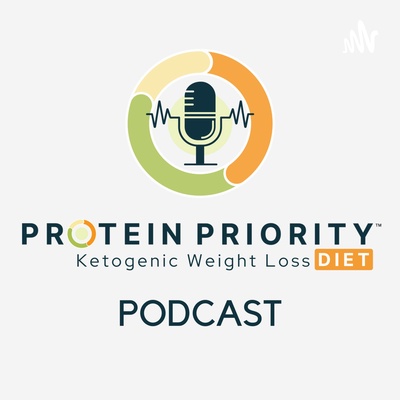 🎧 Podcast episodes
Listen to 34 episodes