The Kind Wealth Club
This is the podcast for the Kind Wealth Club, a community of members united by the desire to spend, give, and invest their wealth in ways that positively impact people and our planet.

Listen in as we wrestle with the complex social and environmental challenges of our time and explore creative ways of using our wealth to solve them.

Want to participate in our live conversations? Visiting us at www.kindwealth.club to learn more.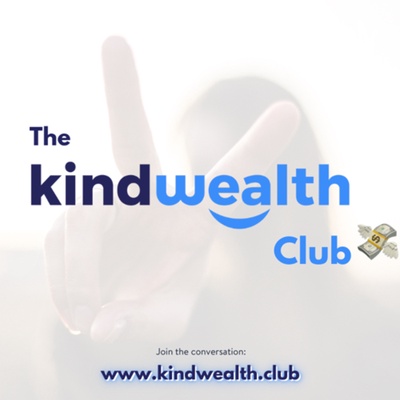 🎧 Podcast episodes
Listen to 8 episodes