The Lavender Campaign Podcast
The Lavender Campaign is dedicated to education, advocacy, and dialogue for LGBTQ+ issues and community. We believe that the stories of our community are important and deserve to be heard. That's why we have a goal to interview over 1,000 GRSM/LGBTQ+ individuals, to give them a platform to share their story with the world.

The Lavender Campaign Podcast is the first step in our goal to change the way the world views the LGBTQ+ community.

If you would like to help us reach over 1,000 interviews, visit our website at www.lavendercampaign.com to sign up.
www.lavendercampaign.com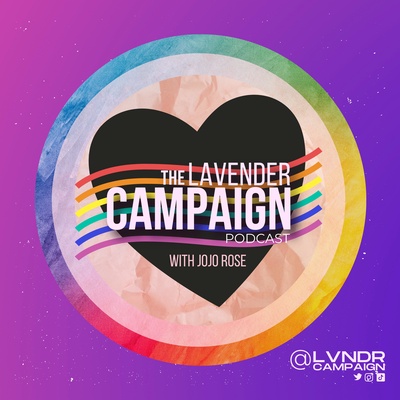 🎧 Podcast episodes
Listen to 4 episodes