The Liberal Conspiracy
"The Liberal Conspiracy" is the newest news show delivering answers to your most pressing questions. After a decade of working in politics, comedian Josh Burstein aims to make tough, complicated issues approachable and break them down in entertaining ways.

Our companion pod features more sketches and more long-form interviews with comedians, politicians, and friendly co-conspirators.

podcasters.spotify.com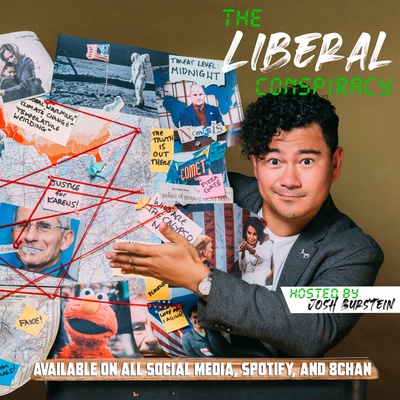 🎧 Podcast episodes
Listen to 7 episodes