The Matt and Woody Experiment
We are Matt and Woody. Since meeting at the age of 13, we've been having conversations about this life we observe.

We want to let people in on conversations we are having and would enjoy it if people actually want to be a part of the dialogue. With that in mind, we have begun producing a podcast.

We're out to tackle big ideas, entertain at times, and analyze what it is to live in this society. Our topics will range from the most serious to completely humorous. The idea is to let an audience be a fly on the wall to the random and weird conversations we've been having for years.

We are inclined to believe that the search for ideas, truth, and points of common relation is a task worth the undertaking. Come on the journey with us, if you would like. Welcome to the Matt and Woody Experiment.
soundcloud.com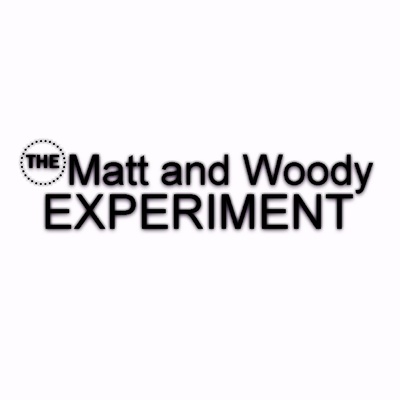 🎧 Podcast episodes
Listen to 164 episodes