Return of The Athlete
The Return of the Athlete was created to give former athletes struggling with their identity a blueprint to find a new mission and embody the champion they are at their core.

In this podcast, you'll hear interviews from athletes that have navigated the uncertainty and struggle of the "halftime hangover" and gone on to find inspiring new missions.

You'll also hear from Paul Clingan, the host and personal performance coach on the embodying your inner athlete will help you become the man you're capable of being.
www.returnoftheathlete.com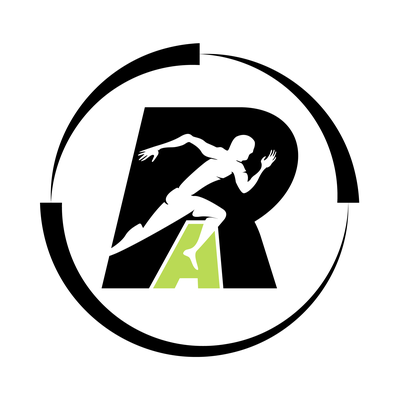 🎧 Podcast episodes
Listen to 130 episodes