The NFL Players Podcast
The NFL Players Podcast is a candid, unscripted series sharing the stories and personal journeys of NFL players– as told by the players. Hosted by captain of the New York Giants, Logan Ryan, Legend and Walter Payton Man of the Year recipient Charles "Peanut" Tillman, and Hall of Famer Aeneas Williams, new episodes are released on Wednesdays.
Follow @nflplayerspodcast for updates and new episodes.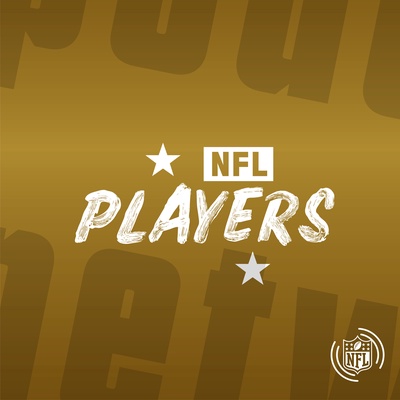 🎧 Podcast episodes
Listen to 178 episodes