The Podcast Discovery Show
The Podcast Discovery Show is a podcast about podcasts! With thousands of shows available we try to discover new and amazing podcasts each week. Imagine a book club, but each week we talk about a new podcast we have discovered. At the end of each episode we recommend a new podcast to go check out for the next week.

We also release a show weekly called The Other Discovery Show (TODS) where we get together after the show and talk about all of our other discoveries for the week that are not podcasts. This can be anything from news, tech, pop culture, hobbies, and art like film or music.

In the end we just love learning new things, and we know there is always more to discover.
thepodcastdiscoveryshow.squarespace.com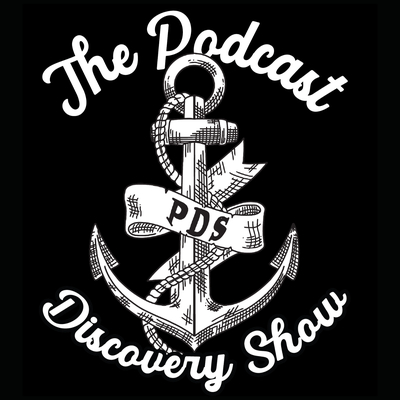 🎧 Podcast episodes
Listen to 100 episodes