The Pretty Profesh Podcast
This is the The Pretty Profesh Podcast and I'm your host, Sarah Voris.
I was an MLM drop out who searched for years to find something that I loved doing that I could build into a business. Something that was my heartjam.
It wasn't until I realized that I didn't have to have it all figured out to make an impact in the world.
You're in the right place if you're a fellow online business mama looking for a place to belong where you don't have to already know ALL THE THINGS.
Girl, I gotchu.
Each week I'll give you some encouragement, some practical tips in and out of the business world, and definitely \ lotta laughter while I bring you along as I try to become Pretty Profesh.
www.sarahvoris.com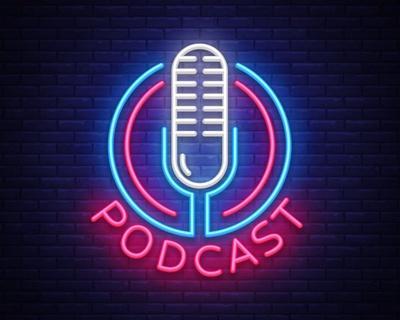 🎧 Podcast episodes
Listen to 8 episodes