The PrinciPALS Podcast
Parenting is hard. Teaching is hard. But both are a little bit easier when done in partnership.

Join the princiPALS, Emma Wellman and Brittney Hansen, as they examine some of the most common questions and concerns about the preschool and elementary school years, as well as share methods on how to raise children who thrive. It's always a great day to visit the princiPALS' office!

PrinciPALS is brought to you by Rowland Hall, an independent school in Salt Lake City, Utah, and hosted by Conor Bentley.
principalspodcast.com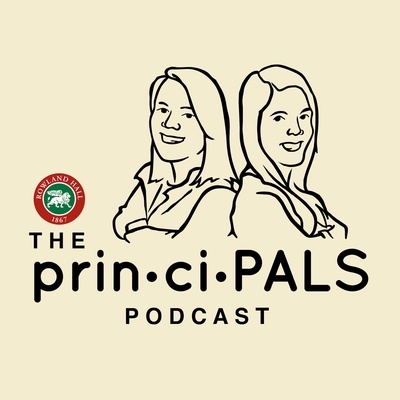 🎧 Podcast episodes
Listen to 9 episodes