The Programming Podcast
Hello world !
A very first program we ever wrote while entering a programming world,
This is saurabh Jadhav an android developer,AI enthusiast and research scholar,
Will take you to journey of programming,
It's about code and errors ,new technologies, Understanding important concepts and generating new ideas and all about programming philosophy.
I'm saurabh welcome to The Programming podcast.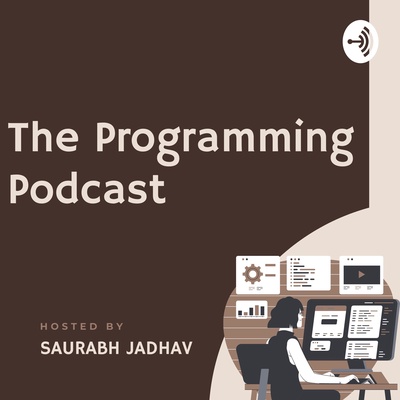 🎧 Podcast episodes
Listen to 4 episodes