The Protest Coverage Podcast
This is what a revolution sounds like. Each week, you'll hear from one or more members of the NYC Protest Coverage team as they give you an inside look at the Black Lives Matter protests that have become a worldwide movement.
Follow us on Instagram at @nycprotestcoverage for striking photography, videography, livestreams and news.
redcircle.com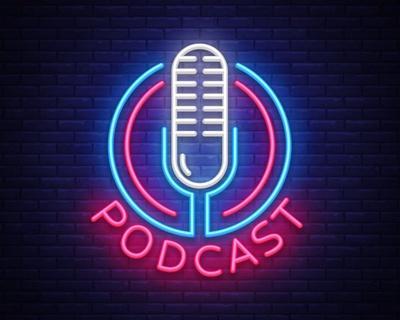 🎧 Podcast episodes
Listen to 29 episodes