The Savanna High School Mighty Marching Rebel Band & Pageantry

Hi my name is Kevin and I am a sophomore at Savanna High School. I'm a clarinetist at one of the loudest and most prestigious bands in Southern California. I decided to make this podcast of our school band because I was pretty bored and needed something to do while I slacked off from homework.
Savanna band has made many public appearances and competitive preformances since 1961. Our band is run by band director Mr. Belski and of course the many people in the staff as well as the families of band members. So download, listen, and enjoy. (I will include my own band "movies" as well as any other member's [if they give them to me] in this podcast.)

Note: There are vulgar words and actions that might pop up during some parts of these "home" movies. Don't worry about the band preformances...they're always clean. You've been warned...

www.podomatic.com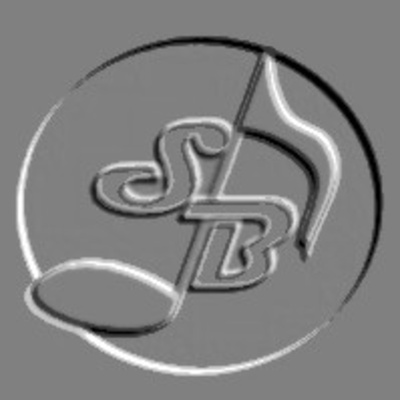 🎧 Podcast episodes
Listen to 6 episodes