The Self Talk Experience Podcast
Scientists estimate that we have between 50,000 to 70,000 thoughts every day. Whenever you think about something, it is a form of self talk. If you believe "Thoughts become Things" then the things we say to ourselves about ourselves eventually determine what we attract for ourselves.
Darnell & Traci Self will be co-hosting a new podcast sharing how reshaping our thoughts (SelfTalk) enhanced our relationship with one another and others, our business, our faith and our ability to help others tap into their fullest potential as entrepreneurs, leaders, teachers, coaches, parents, and those who simply want to live a joyful life!
So get ready to challenge and overcome self-sabotaging & negative thoughts. There will be lots of laughter but even more lessons as we grow through these podcast episodes together!
Be sure to tune in!
redcircle.com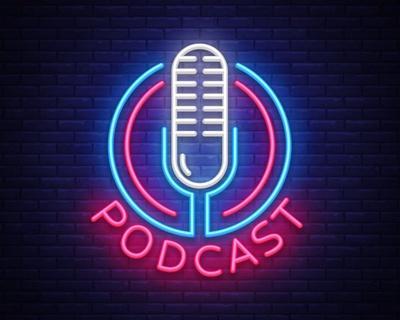 🎧 Podcast episodes
Listen to 80 episodes