The Stupid Stuff We Talk About
A comedy podcast where 2 Scottish guys from the west coast talk about whatever comes Into their heads, whether it be movies, sports or even conspiracy theories.

We take a walk down memory lane with things you done as a kid and go off in some crazy tangents.

Check out www.gelatour.co.uk for merchandise

Tune in each week to hear Gio and Zak make your week better.

We are........ your mums favourite podcast!
podcasters.spotify.com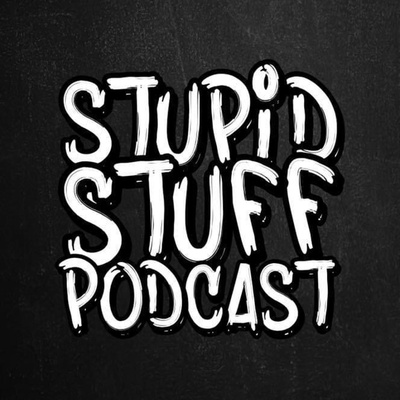 🎧 Podcast episodes
Listen to 77 episodes