The Vagina Museum
Yes, there's actually a Vagina Museum. Located in London's Camden Market, the Vagina Museum is the world's first bricks and mortar museum dedicated to vaginas, vulvas, and gynecological anatomy. We have a vision of a world where no one is ashamed of their bodies, everyone has bodily autonomy, and all of humanity works together to build a society that is free and equal. This is our podcast. Spoiler alert, it's about vaginas.

In the first season of our podcast, you'll get six episodes that take you deep into the past and present of the vagina.

Ever hear of yoni steaming? We investigated its history. Like saying the word cunt? We've got a whole episode about it. Ever wondered if there were any transgender saints from the medieval ages? We've got the story. Merkins? Check. Placenta? Check. Desperate to know the real story of the vibrator's invention? We've got you.

So subscribe to this channel, tell all your friends the good news, and stay tuned for The Vagina Museum Podcast, coming this winter.

If you can't wait that long for incredible vagina content, follow us on social media and visit the museum website, vaginamuseum.co.uk to learn more, get involved as a member, and support our work.
www.vaginamuseum.co.uk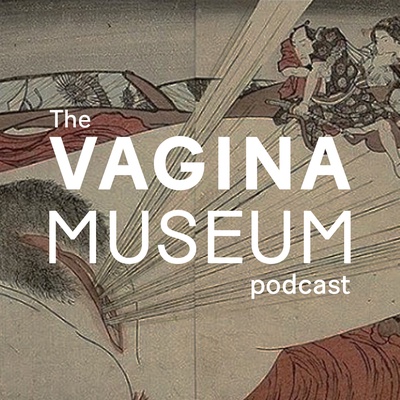 🎧 Podcast episodes
Listen to 14 episodes