The Vietnamese Boat People
The Vietnamese Boat People podcast is stories of hope, survival and resilience. Between 1975 to 1992, almost two million Vietnamese risked their lives to flee oppression and hardship after the Vietnam War, in one of the largest mass exoduses in modern history. Escaping by boat, many found freedom in foreign land, many were captured and brutally punished, and many did not survive the journey. This population of people are known as the 'Vietnamese Boat People' and these are their stories.
Support the show and the mission to elevate our stories at www.vietnameseboatpeople.org/donate
We are a 501(c)3 tax-deductible organization. Thank you for your support!
vietnameseboatpeople.podbean.com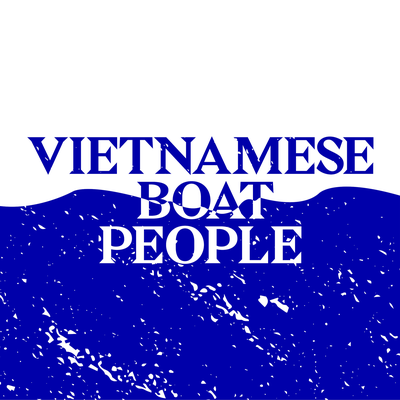 🎧 Podcast episodes
Listen to 49 episodes