The Woman You Want To Be
​There's a version of you that you see in your dreams. You catch a glimpse of her when you're getting ready in the morning, or in a window's reflection. She's you, but with every area of her life in alignment: home, work, love, body, community, and joy.

She lives like the main character in the movie of your life.

If you're dedicated to becoming the woman you want to be, welcome home.
shop.paperandglam.com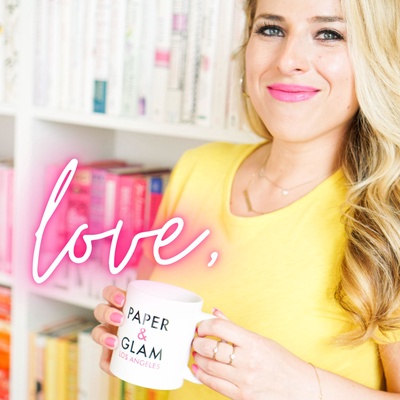 🎧 Podcast episodes
Listen to 7 episodes