Working Moms Side Hustle
Welcome to the Working Moms Side Hustle podcast--dedicated to all you Corporate moms who have a great career but long for more. Your current position doesn't allow you to do what you're really passionate about, and you're at a point in your life where you'd love to do something in alignment with your life purpose and make an impact in the world.

But you're not ready to burn the ships yet. And that's ok. Let your day job be your first investor, and take the skills you've learned from your 9-5 to build your dream biz.

It takes a lot of courage to strike out on your own--you'll have to manage your 9-5 and still be present for your family. But taking brave action to start your side hustle demonstrates to your kids, firsthand, what it looks like to really go for it in life.

Listen for actionable tips plus shots of inspo to get your side gig out of your head and into reality. Listen while commuting, waiting for your kids' sports practices to end, or on your lunch break. I know you don't have much time; I'm in the same shoes.

Nice to meet you, and I hope you enjoy the show.
www.re-brand.online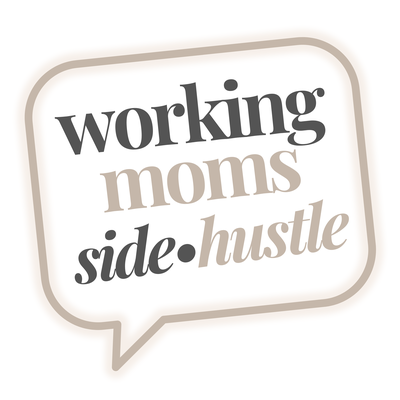 🎧 Podcast episodes
Listen to 17 episodes