The Young & Ambitious Podcast
Join our Young Bosses Collective: http://bit.ly/youngbossescollective
Connect on YouTube: http://bit.ly/2zTD92a
Connect on Instagram: www.instagram.com/nikamoeini

As Gen Z's personal growth coach, I help ambitious young people develop the mindset and habits that set them up for success. Topics include personal growth, leadership, entrepreneurship, positive mindset, productivity, self worth, organization, friendship, goal setting, and more! Through interviews with successful and inspiring young people, we inspire youth to reach their full potential.
podcasters.spotify.com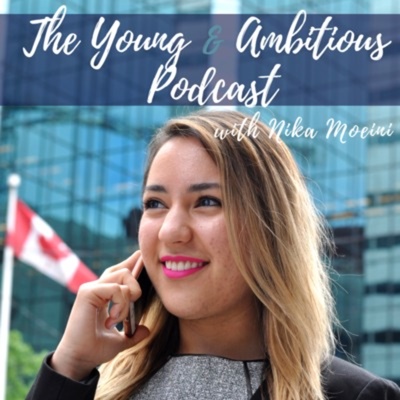 🎧 Podcast episodes
Listen to 47 episodes