Think Like a Vegan - The Podcast
A podcast bringing you thought provoking deep dives across a wide variety of subjects from one of the authors of Think Like a Vegan: What everyone can learn from vegan ethics.

Each episode is a mini talk about one topic which might not be the focus of an everyday conversation, including activism, ableism, reproductive rights, animals and the law, alternatives to animal experimentation in medicine and more. These short talks and guests will inspire and educate, expanding the conversation around veganism. And all is premised on veganism being part of basic fairness.
thinklikeavegan.com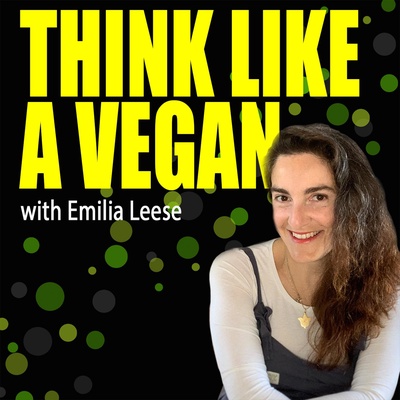 🎧 Podcast episodes
Listen to 17 episodes